mainstages partners with hundreds of camps nationwide. Here is a listing of mainstages recommended camps. Click here for our summer camp tour!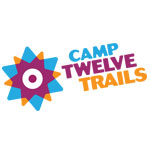 Camp Twelve Trails- Pearl River, NY
Partnering with mainstages for their Create Neighborhood, Twelve Trails offers a unique neighborhood based experience, allowing campers to strengthen their skills in their favorite specialty while also encouraging them to explore new areas in a day camp setting. Find out about mainstages and the Create Neighborhood!
Learn More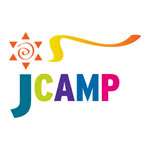 J Camp Shines- Los Angeles, CA
A collaboration between mainstages and JCC Westside in it's first year designed to provide excellent arts atmosphere and theater education in a day camp setting. Find out about the sessions!
Learn More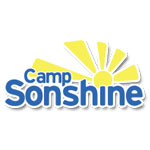 Camp Sonshine- Silver Spring, MD
With grounds nestled in 60 acres of open fields, natural woods and flowing streams located in the suburb of Washington, D.C, Camp Sonshine offers an incredible day camp experience for kids and teens aged 4 through completing 10th grade.
Learn More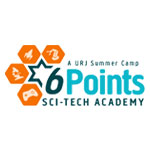 6 Points Sci-Tech Academy- Byfield, MA
Scientific inquiry meets fun! Campers entering grades 5-10 spend two weeks exploring robotics, video game design, environmental science, digital media, and a host of other fun activities in a friendly setting with boys and girls who they share similar interests with.
Learn More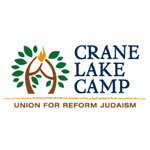 Crane Lake Camp- West Stockbridge, MA
Crane Lake Camp is a second home to many that offers fun and immersive experiences that empower children, teens and adults to better themselves, their communities and the world.
Learn More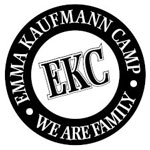 Emma Kaufmann Camp- Morgantown, WV
This child-centered environment is for campers' ages 7 to 16 with an emphasis on Jewish values, informal education, and premiere programming & activities.
Learn More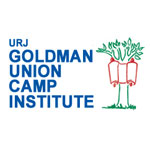 Goldman Union Camp Institute (GUCI)- Zionsville, IN
Through activities designed to help build friendships within cabin groups and grade specific units, campers ranging in grades from elementary school through college become a part of a greater Jewish community through a myriad of activities and electives.
Learn More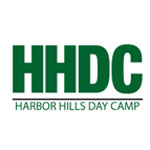 Harbor Hills Day Camp- Mendham, NJ
Campers from ages 3-14 participate in a purposefully-designed program of dynamic and exciting activities guided by an extraordinary Leadership Team and a well-trained, dedicated staff. The cutting-edge facilities help to develop skills over a wide variety of venues.
Learn More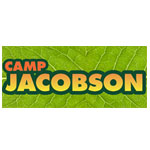 Camp Jacobson- Old Westbury, NY
A day camp that creates an atmosphere that encourages individual exploration, fosters personal development, and enables children to establish life-long friendships including social action projects that help others while educating about our responsibility to the earth.
Learn More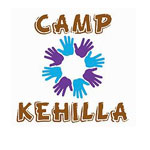 Camp Kehilla- Wheatley Heights, NY
Over the last 20 years, Camp Kehilla has continued to initiate new opportunities and experiences for Special Needs campers while maintaining a trademark integrity and passion in a day camp setting.
Learn More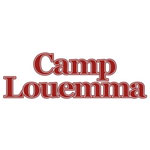 Camp Louemma- Sussex, NJ
Camp Louemma is specifically designed to meet the diverse and ever-expanding recreational needs and interests of our campers. Because of an emphasis on participation, personal achievement, and skill attainment rather than on competition alone, campers are made to feel comfortable and successful.
Learn More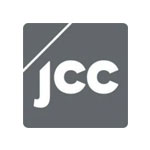 Day Camp at the JCC- Manhattan, NYC
A day camp for ages 3-6 at the JCC of Manhattan fostering personal growth and development through music, art, yoga, and theater in addition to science, cooking, and more!
Learn More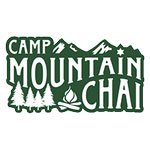 Camp Mountain Chai- Angelus Oaks, CA
Through a wide array of activities such as sports, arts, outdoor adventure and aquatics, campers build life-long friendships, independence and self worth along with establishing an atmosphere of knowledge and love for Jewish culture, traditions and religion.
Learn More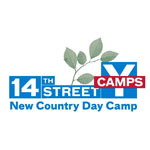 New Country Day Camp- Staten Island, NY
New Country Day Camp of the 14th Street Y is located in New York City. Swimming pools, hiking trails and open meadows provide the setting for an idyllic camp on the 75-acre Henry Kaufmann Campgrounds on Staten Island.
Learn More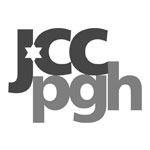 James and Rachel Levinson Day Camp- Pittsburgh, PA
For more than 120 years, JCC Pittsburgh has enriched the Pittsburgh community by creating an environment rooted in Jewish values that strengthens the physical, intellectual and spiritual well-being of individuals and families.
Learn More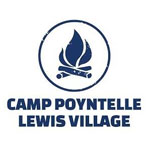 Camp Poyntelle Lewis Village- Poyntelle, PA
With strong traditions, a beautiful facility and dedicated staff, Camp Poyntelle offers campers the opportunity to learn and grow in a nurturing and compassionate environment with a wide variety of activities all designed to build confidence and help children feel good about themselves.
Learn More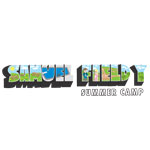 Samuel Field Y- Wheatley Heights, NY
A nurturing place where kids can be themselves, Samuel Field Y offers a day camp rooted in the belief that every child deserves an environment where all campers can live and play side by side with one another, regardless of ability or disability.
Learn More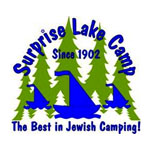 Surprise Lake Camp- Cold Spring, NY
Since 1902, Surprise Lake Camp has provided a haven for children in the beautiful mountains of Cold Spring, NY. What makes SLC wonderful is the beauty of the site, the richness of the people and the program, the sense of history and tradition, and the magic when the whole thing comes together.
Learn More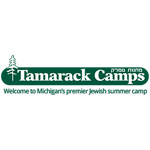 Tamarack Camps- Bloomfield Hills, MI
Through a wide-range of special overnight programs, including Camp Maas, Teen Travel Trips, Outpost Camps and Family Camps, Tamarack Camps offer enriching, life changing experiences.
Learn More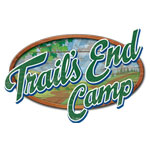 Trail's End Camp- Beach Lake, PA
Trail's End provides campers with an environment where they feel comfortable and confident in who they are as a person. Athletes and artists alike are given the ability to succeed, grow, be carefree and enjoy the endless fun-filled days of summer.
Learn More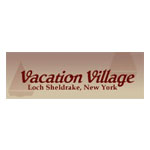 Vacation Village Day Camp- Loch Sheldrake, NY
A summer at Vacation Village Day Camp includes indoor and outdoor pools, renovated baseball fields, tennis courts, basketball and handball courts, as well as a playground fit for kids of all ages!
Learn More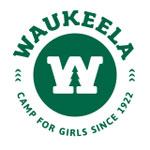 Waukeela Camp for Girls- Eaton Center, NH
Since 1922, Waukeela has been a summer camp where girls can be a part of something larger than themselves. The traditions of our camp are ones that our campers and alumnae remember for the rest of their lives!
Learn More
When you register for one of these amazing camps, make sure to tell them that mainstages sent you!
Click here to learn more about the mainstages staff at these wonderful camps!