18 January 2016
Introducing Your Passport To The Imagination!
Come to one of our upcoming shows to receive a mainstages passport!
HERE'S HOW IT WORKS:
For every mainstages performance you attend, you earn a stamp in your passport.  For every 3 stamps that you receive, you get a special prize from the mainstages team!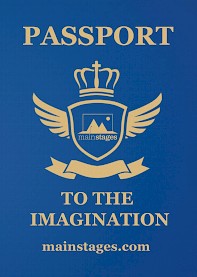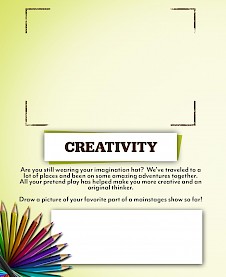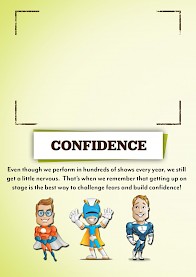 Do you have photos of your child from any of our performances?  Share them with us on social media and earn yourself a "PARENT PRIZE!"