Reserve Summer 2018 Performance Dates Below!
There is something for everyone in a mainstages performance!
As you are gearing up for next summer, take advantage of the best rates of the year for all 2018 Summer Performances booked before January 15, 2018! From superhero adventures, to thrilling mysteries, to game shows with brand new categories and challenges, our featured performances offer something for everyone! Last year we booked 130 shows in 60 days. Be sure to reserve your date now!
ABOUT YOUR PERFORMANCE
We provide:
All lead performers/hosts.
Live sound with wireless mics and music integration.
Visual displays including backdrops and media screen.
Pre-performance communications & planning.
*Interactive performances are approximately 45 minutes in length and game shows are approximately 1 hour.
OUR PERFORMANCE MISSION
EASY LOGISTICS: A performance with mainstages is easy, simply give us space to perform and a power outlet and we provide the rest!
PART OF THE COMMUNITY: We customize your performance to your camp, scouring your website and researching relevant values and camp traditions to include them in your performance.
HUGE PARTICIPATION: We aim to redefine the audience experience, using fast-paced storytelling and activities to integrate campers into the most interactive performance you can have.
LASTING IMPACT: Your performance is designed to extend beyond the limits of the performance period. Our content offers opportunities for pre-performance connections and ongoing involvement post-show.
SPECIAL PROMOTIONS
Multi-Booking: Book multiple summer dates as part of a performance series and receive 10% off!
Mix & Match: Book two different performance types on the same date and take $300 off!
BEST VALUE: All Day Rate- Book up to 4 performances on the same day for less than $375 per performance!
FEATURED PERFORMANCES
Super Mega Fun Challenge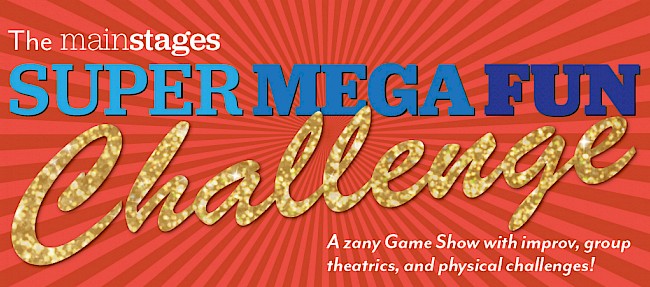 This original game show format features all-new trivia rounds and physical challenges that are sure to entertain and engage groups of all ages and sizes!
Perfect for Day and Resident Camps
Camp Awesome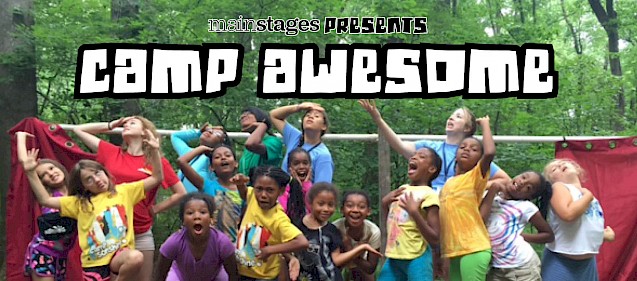 This interactive performance takes participants through an amazing day at Camp Awesome, where it's cool to learn independence, have spirit, and step outside of your comfort zone.
Perfect for Day Camps
The Adventures of Mitzvah Man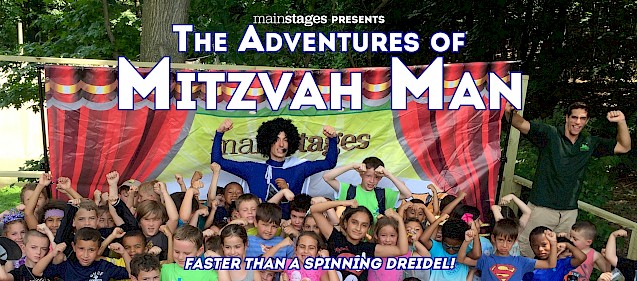 Mitzvah Man leads participants on a superhero journey across the globe to encounter opportunities to do good deeds in a fun performance emphasizing the value in caring for humanity.
Perfect for Day Camps
Mystery Shows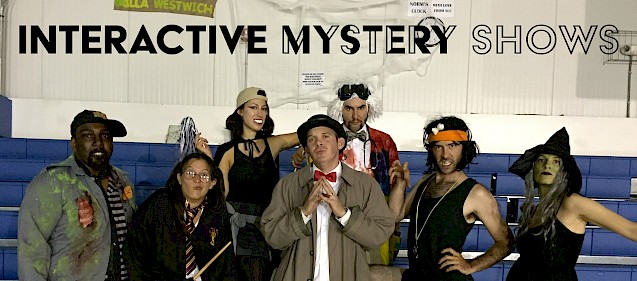 Participants become part of an interactive mystery that unravels in real time. Decipher clues and riddles, conduct suspect interrogations, and conquer any challenges that come your way in a curious caper you won't want to miss.
Flexible Format Perfect for Day and Resident Camps
Johnny Applebaum's Fossil Fuel Fiasco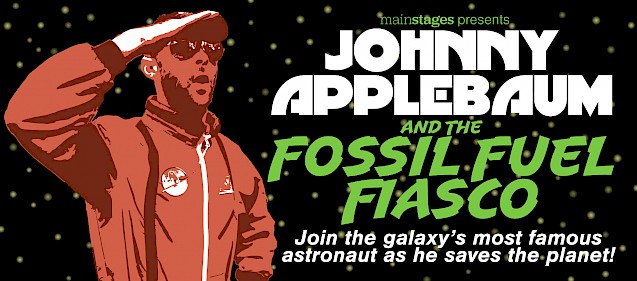 After a short hiatus in outer space, Johnny Applebaum returns in a new adventure that combines Environmental Education with intergalactic exploits!
Perfect for Day Camps
Performer's Residency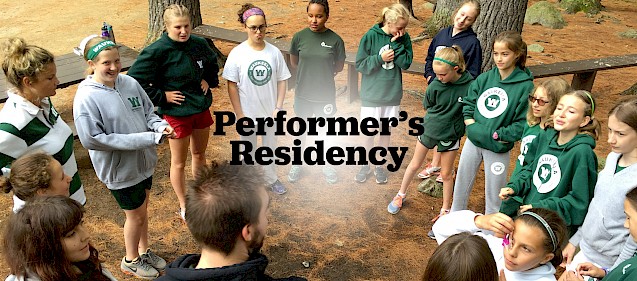 Your camp will enjoy a mix of workshops and performances that ensures every participant has an opportunity to experience high-end entertainment targeted to your community.
Perfect for Resident Camps
See our complete list of performances!
Use the form below to request your 2018 summer performance date now!